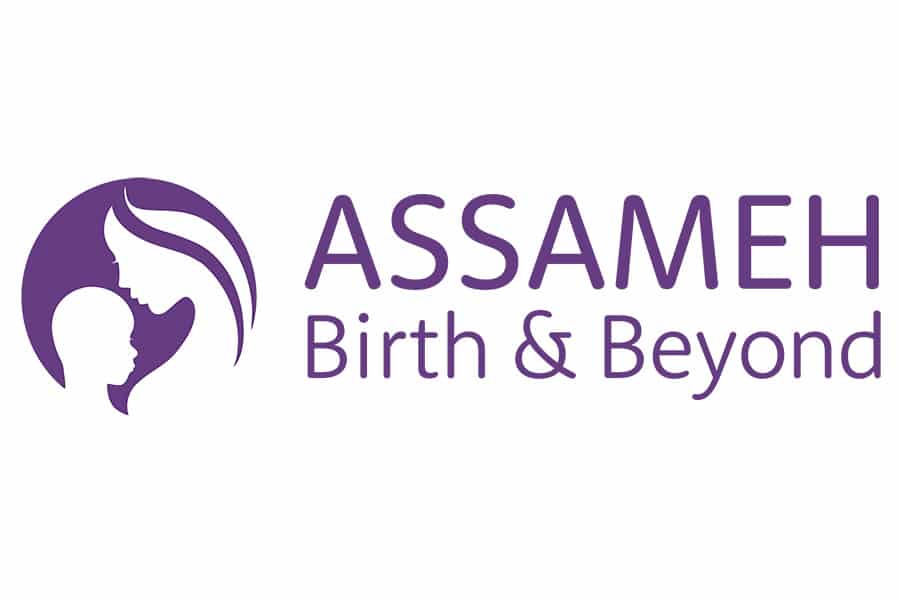 The first lady, Mrs Nadia Aoun, honored us by visiting the pediatric center and offered her support and patronage of the Bal du Cèdre.
Claudine Aoun Roukoz, the President of the National Commission for Lebanese Women, participated in the ASSAMEH Birth and Beyond Christmas party with all the employees, t nurses and the doctors of the hospital.
An official French delegation visited the center with the aim of increasing relations between France and Lebanese NGO's. The delegation included: M. Thiery Mariani, former French Minister and Deputy of the French Abroad , Dr Nicolas Dhuick , Deputy of Les Républicains de l'Aube, and Mr. Benjamin Blanchard , General Director of SOS Chrétiens d'Orient.
In December 2018, H.E. Mr. Ghassan Hasbani visited the Government Hospital, along with H.E. Mr. Michel Pharaon and deputies from Beirut : Mr. Nadim Gemayel, Mr. Nicolas Sehnaoui, Mr. Antoine Pano, Mrs. Paulette Yacoubian and Mr. Harout Telzian. After touring the pediatric ward, they inspected the new hospital's site.
A reception was then held in honor of the guests. congratulating ASSAMEH – Birth and Beyond on their success, speeches were given by Dr. Michel Matar , president of the Government Hospital's board of directors as well as H.E. Mr. Ghassan Hasbani.
On Mother's Day, Bassoul Heneine and BMW, distributed gifts to the mothers of children hospitalized as part of their humanitarian activities.
Representatives of various Lebanese Rotary Club joined forces to contribute to the purchase of needed medical equipment. The clubs included The Rotary Club of Beirut, represented by Toufic Ariss, The Rotary Club of Sahel el Metn represented by Samir Constantin and  The Cosmos Rotary Club represented by Mrs Lina Hamdane.
In February 2019, thanks to Min Albi's team and the St Joseph Antoura's scouts, the children who were about to undergo surgery had fun driving around with mini electric cars. They replaced the stretcher trolleys for a day, and were surrounded by Dr. Michel Matar, President of the Government Hospital's board of directors, Mrs. Karen Saliba, CEO of the hospital and Pr. Robert Sacy, Founder of Assameh–Birth & Beyond. Santa Clause and a clown also gave gifts to the kids and everyone enjoyed a delicious cake.