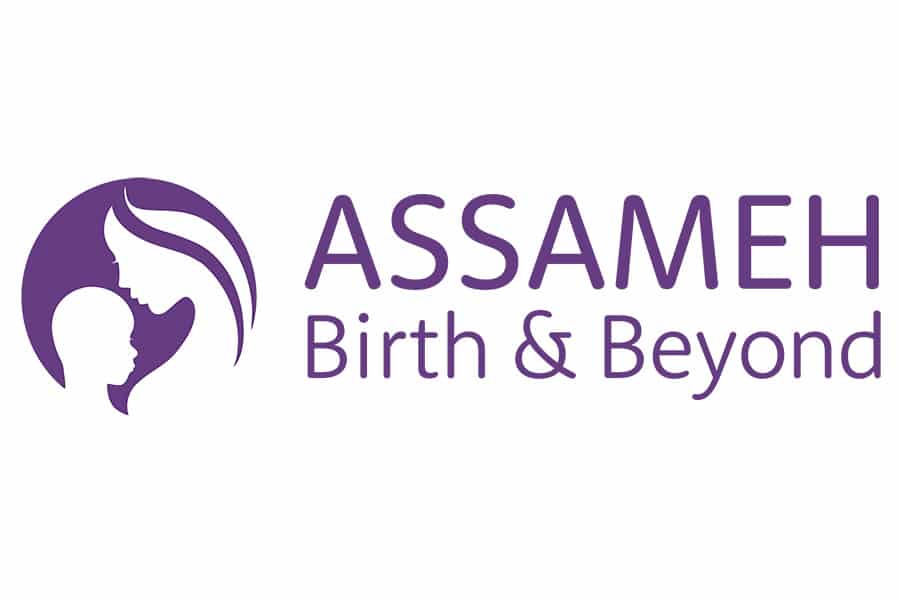 For the second year in a row, ASSAMEH – Birth & Beyond led by Professor Robert Sacy and his team of volunteers, hosted a magnificent "Bal du Cèdre" on September 18, 2018 at the Grand Sérail in Beirut, under the high patronage of Prime Minister Mr. Saad Hariri.
This second edition was marked with touching speeches by PM Mr. Saad Hariri, Pr. Robert Sacy, and Mr. Aboud Shami as well as exceptional entertainment. After a welcome drink held at the "Thermes Romains", Miss Tania Kassis sang again an amazing a-capella National Anthem; a Lebanese Dabké took all attendees back to their roots; "The Charbels" interpreted touching renowned songs with their lovely voices; and Mr. Alessandro Ristori and the Portofinos were the highlight of the show, mixing the 50's American rock style and the 60's Italian Dolce Vita melodies and making all women dance on stage ! DJ Guy was also here to play music that everyone loves.
The dinner was delicious, the sponsors were numerous and generous, and once again, there were many tombola winners.
It is worth noting that the "Bal du Cèdre" has one objective : to raise funds for the development of the Beirut Government University Hospital – Karantina's neo-natal and pediatric section; which provides top quality service to all premature babies and sick children in need, with no discrimination whatsoever