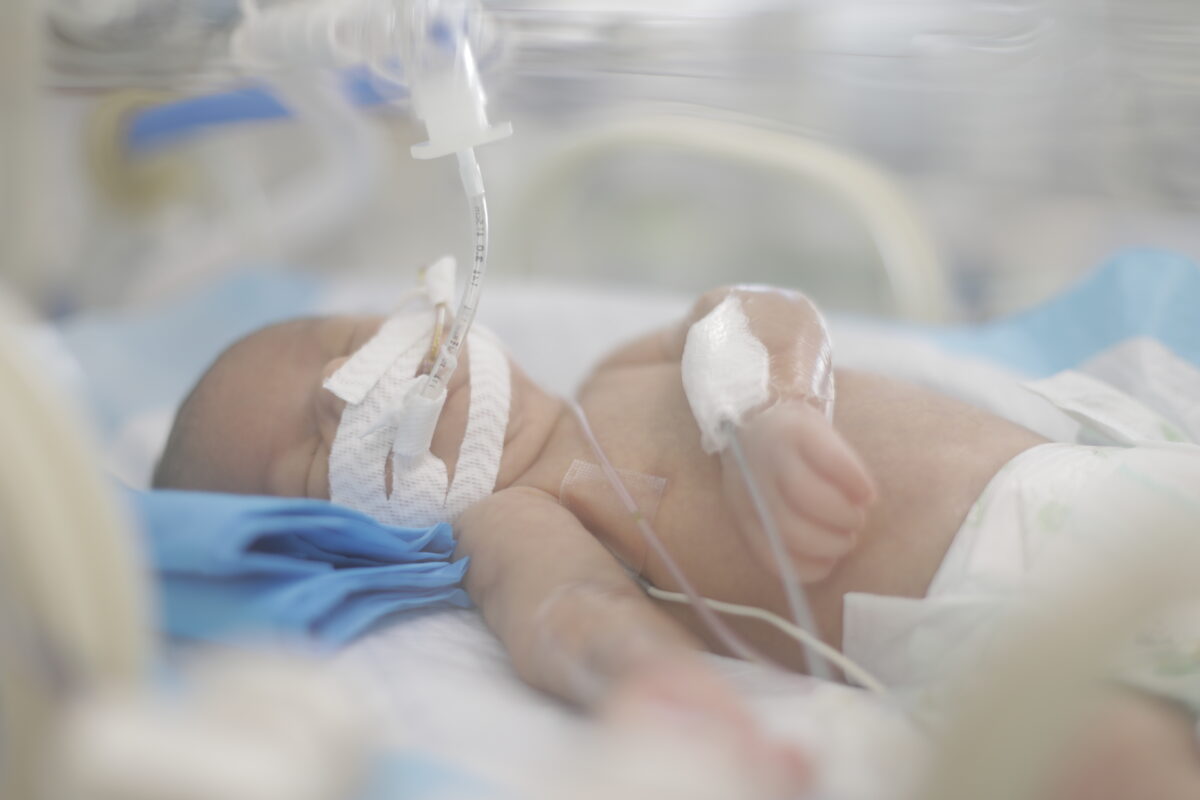 In a project led by Dr. Sylvana Zoghbi, ASSAMEH Birth & Beyond were able to secure a bronchoscope for the Carlos Slim Pediatric Center.
Bronchoscopy allows for examination of airway anatomy and dynamics. One of the most important roles of bronchoscopy in the diagnosis of airway disease is obtaining samples from the airways.
With the support of the generous donors, the center was supplied with the latest equipment, and has become one of the leading pediatric wards in Lebanon, across both the public and private sectors.
The flexible pediatric bronchoscope has saved the lives of many children and has facilitated the diagnosis process for the doctors.