ASSAMEH BIRTH AND BEYOND UNIVERSITY COURSE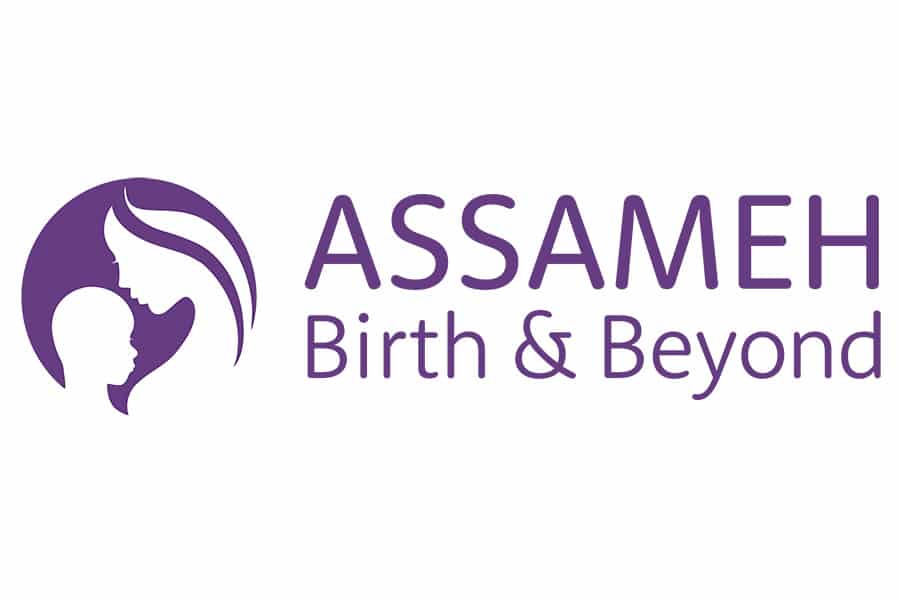 As the only existing entity that operates as both a non-governmental organization and a governmental hospital, ASSAMEH Birth and Beyond presents a very interesting case study for management students. With that in mind and with great pride, a course on the topic is being offered to students at ESA and McGill University in Montreal.
The course was prepared in collaboration between Dr. Sacy and the respective universities and Dr. Sacy even held a conference to address the students directly and share more details on the day to day operation process, challenges and achievements.
As part of the curriculum, the students were asked to develop their thesis on the topic and present their cases which were later published.