MAKHZOUMI FOUNDATION NURSE FUND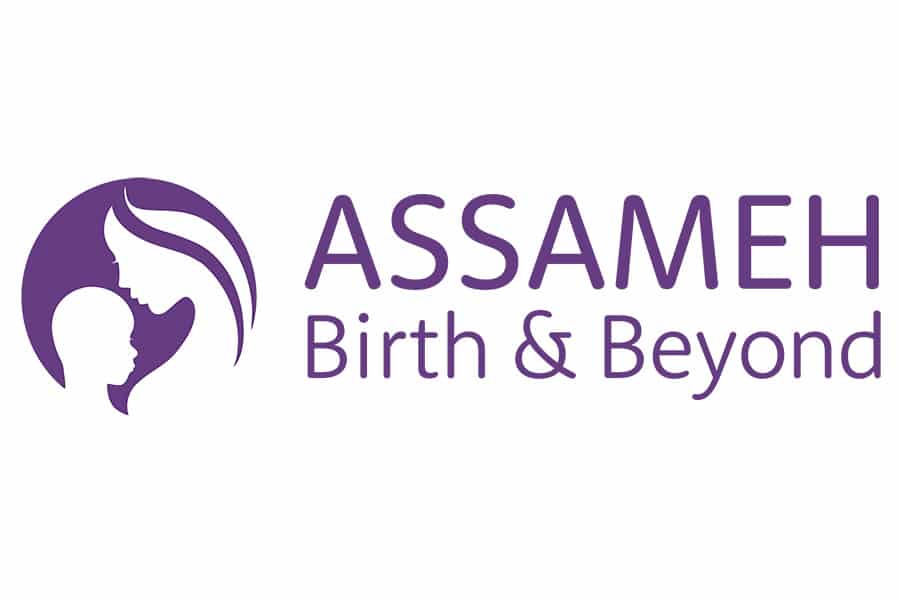 As a public institution, ASSAMEH Birth and Beyond cannot directly hire new employees. With the growing number of cases and the current state ban on new hires, we were in great need of support.
The Makhzoumi Foundation's mission is to mobilize resources, build partnerships and develop the capacities of our community in Lebanon.
With that in mind, they came to us with an ideal that was perfectly in line with their mission and supported us in achieving ours. They hired 5 full time nurses to work at the hospital and they handled  salaries, NSSF and all  other employee requirements.