VISIT TO BEIRUT MUNICIPAL COUNCIL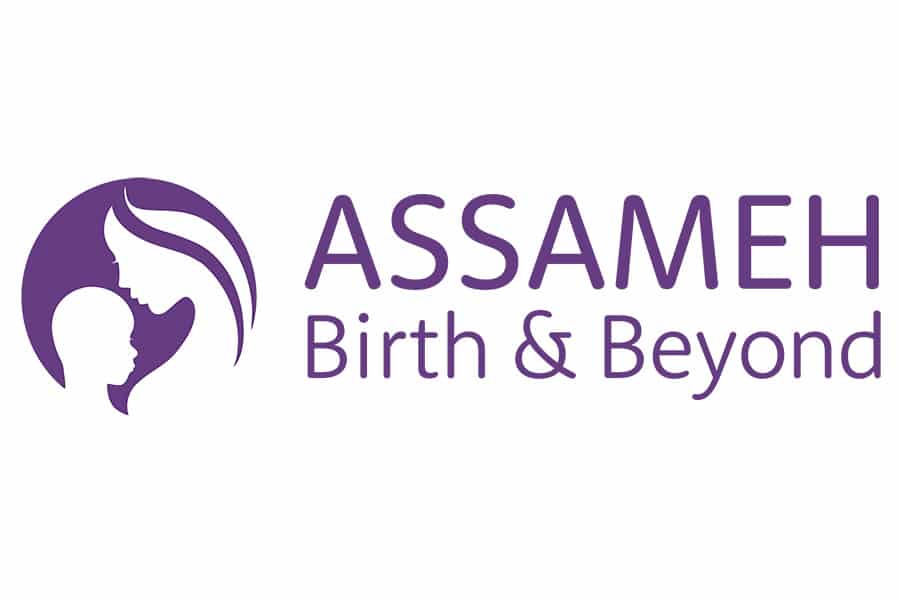 In January 2019, Pf. Robert Sacy and Mr. Aboud Chami from ASSAMEH Birth and Beyond had an official visit with Mr. Jamil Itani, President of The Beirut Municipal Council.
Other representatives present during the visit were:  Dr. Michel Matar, President of the Government Hospital's board of directors; Mrs. Karen Saliba, CEO of the hospital; as well as Mr. Gaby Fernaine, member of the Municipal Council.
The purpose of the visit was to thank the municipality for its generous contribution that helped ASSAMEH Birth and Beyond purchase a CT Scan worth $150,000. We would also like to take this opportunity to thank CMA CGM who donated $25,000 for this acquisition.
This advanced and state of the art machine allowed The Carlos Slim Center for Children to run quick and efficient diagnostics and further their mission of saving lives.