Sharing knowledge and expertise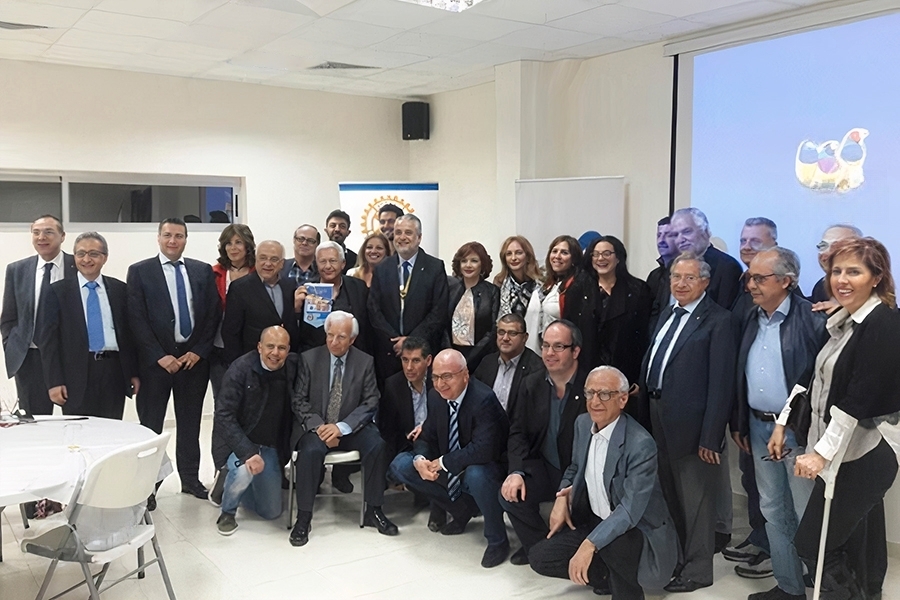 ASSAMEH Birth and Beyond has handled very extreme and rare cases throughout the years of operation. To share these case studies with the next generation of doctors, regular conventions are set up with the University of Balamad to discuss, share and learn.
In order for the students to have first hand experience, medical students from the University of Balamand and the Lebanese University visit the hospital on a regular basis to observe the work being done.
In addition, the doctors that operate at the Carlos Slim Center for Children are general surgeons and when in need of specialists there is a partnership with St. Georges Hospital.