Building a medical dream team.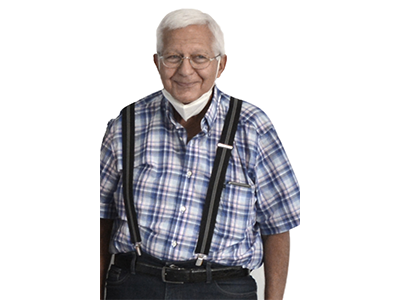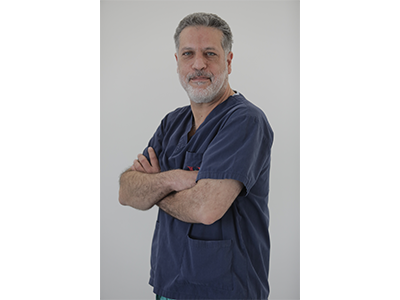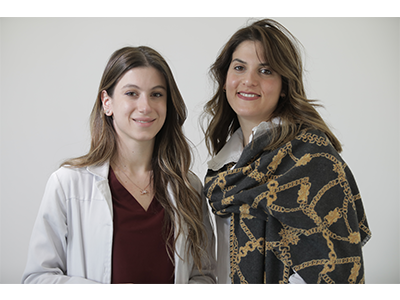 ASSAMEH Birth and Beyond is a mission, but the medical team are the heartbeat of our mission and keep us going. Led by Dr. Sacy, a team of dedicated doctors, residents, and nurses work collaboratively on both the medical state and the emotional state of the patients and their families.
The leading medical team is comprised of pediatricians and specialists, pediatric nurses, and rotating residents from leading private hospitals across Lebanon. The pediatric ward is a life-saving facility with the best medical and surgical equipment and leading specialists to handle every case:
Pediatric and Neonatal Intensive Care Unit:
• Prof Robert Sacy – Neonatologist
• Ass Prof Yolla Nassif
• Dr Joelle Ghadieh
Our Nephrologists:
• Ass. Prof Rami Ghobril
• Ass. Prof Pauline Abiujaoude
Our pediatric Gastro enterology team:
• Ass. Prof Pierre Moawad
• Ass. Prof Maroun Sokhn
Our pediatric endocrinologist :
• Ass. Prof Carole Saba
Our pediatrics hematologists :
• Ass. Prof. Dani Khoury
• Ass. Prof Elie Bechara – Hematologis
• Ass. Prof. Peter Noun
Our Pediatric Surgery team.:
• Prof. Nabil Diab – Pediatric surgeon
• Ass Prof. Reva Matta
• Lara Raffoul
Our Pediatric ORL :
• Ass. Prof. Raja Fakhoury.
Our Pediatric Neuro Surgeon :
• Ass. Prof. Christian Attieh
Our Pediatric Orthopedic Surgery :
• Ass. Prof. Hisham Abdelnour
Our Pediatric Cardiology Team :
• Prof. Charaf Aboucharaf
• Dr Maya Khoury
• Dr Rania Bassile
Our Pediatric Neurology team :
• Ass. Prof. Hicham Mansour
• Ass. Prof. Ghassan Hmaimes
Our Pediatric Infectious disease :
• Dr Souha Ghanem Dbaibo
Our General pediatrician :
• Dr Sara El Yamani Ramadan
• Dr Pia Kiwan Kai
Our pneumology pediatric :
• Dr Sylvana Zoghbi– Pediatric Pulmonologist and Allergist
Our Pediatric anesthesiologist :
• Dr Gaby Melkonian
• Pedodentiste
• Dr Jad Nasr
Our departments also include a dedicated Neonatology and Pediatrics Psychology Care Unit that highlights the human approach that we embrace at ASSAMEH Birth and Beyond, integrating a psychological dimension into our institution.
---
Whether newborns dealing with abandonment, premature babies, mothers handling separation, or children dealing with the stress of being in a hospital, our team offers the emotional support and guidance needed. In addition to our health care staff, we know the job can take a toll on their emotional state and want to ensure they have the right platform to share their stories.
Our team also includes a group of volunteers who run the Cuddles Volunteer Program. This program is built around the Kangaroo Care Method (KC) and is based on the fact that babies who receive skin to skin contact and cuddles heal faster. Babies who are cuddled often demonstrate greater growth, physiologic stability and have shorter hospital stays than babies who have not been cuddled.